Welcome,
Come on in!  Thanks for stopping by.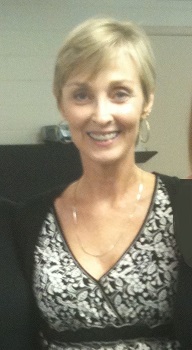 In my early twenties, I discovered that I love to write. When I read journal entries from those early years it is curious that I still contemplate many of the same issues that affected my life then. I'll bet you do too.
Writing has not been my career vocation; I have been in sales most of my career. For many years I sold pharmaceuticals. I observed that the best doctors were those who were most curious, those who wanted to know what was making a patient ill, who dug a little deeper.
That same thread of curiosity began to move me in my twenties. What did I think about a particular thing? How did I feel about it? I learned there is no better way to distill your thoughts and feelings than to write.
I am not a priest or spiritual guru. I am not a trained writer, just a woman from Oklahoma who loves to write.  As we mature we take stock of our lives and try to improve, and my vantage point has changed with the passing of years, so I am passing along some of my thoughts.
When I was about six years old I became aware of God's presence.  We talk, I try to listen, and we share some Holy moments. No booming voices like that of James Earl Jones, no visions of a sixty foot Jesus, not that I am opposed to those things, they just have not happened to me.
These are my observations about life, from the Holy to the Not So Much. Thank you for taking the time to read some of them; I hope they touch you. They are not all brimming with optimism; they are filled with real life struggle, renewal, revelation, hope, heartbreak and the absurd. I hope they touch you and perhaps open your heart. And, if they do please pass them on to someone else.
Leave me comments, criticism, or suggestions, I appreciate them all.
Blessings,
Karen