It's coming on Christmas
They're cutting down trees
They're putting up reindeer
And singing songs of joy and peace
Oh I wish I had a river I could skate away on.
River, Joni Mitchell
Not everyone looks forward to Christmas, for years I was one of them. It was more comfortable to ignore it, pass on all the festivities, and my life has been a cake walk compared to many. In some parts of the world, happy Christmas celebrations are nothing more than a distant dream and have been for entire lives.
We do not have to look to other countries to witness Christmas angst though. It is right here in front of us, but we are too self-concerned or self-congratulatory to awaken to it.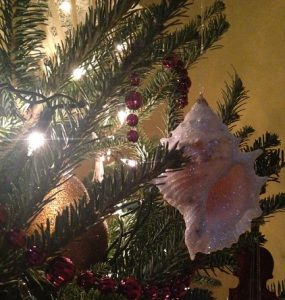 For me, it was not the reason for the celebration that made me shrink away; I treasured the divinity in the celebration, the birth of Jesus. It was the holiday gatherings I dreaded.  Read the rest of this entry →