Truth itself is something you live, not something you think.
—Marth Beck, Finding Your Way in a Wild New World
Morning light nudges through the plantation shutters and cascades across the floor, giving strength to the five-foot cactus in its wake. Usually, it infuses me with the same. Steaming Oolong in my cup with the right touch of milk and honey enlivens me for the moment.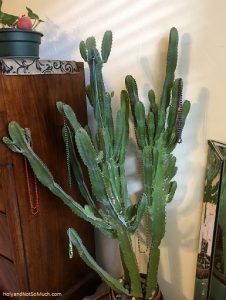 Outside I stroll in the garden, but see very few July lilies; sadly, they refuse to smile up at me this summer. Ever-present, the Weeping Balsam branches stretch down to me, beckoning me to touch them, I always do. The Komorebi of the sun through their tines delights me; I go to both of them and thank them for their feathery beauty, the stability they bring to my fledgling gardening efforts, to my fledgling life efforts.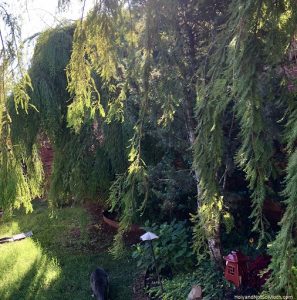 The arrival of clouds is quite welcome on this hottest of summer days, allowing me to stay out even longer, I breathe in the freedom. Freedom, I knew it once, felt its power.