"Ah, music," he said, wiping his eyes. "A magic beyond all we do here!"
― J.K. Rowling, Harry Potter and the Sorcerer's Stone
A yearning has settled over me the past few years as if some unnamed loss has occurred. Did I leave something behind? A recall of current events points to change as the culprit, inexorable change.
We just learned that Neil Diamond, Elton John, and Barbara Streisand have ended their touring days; soon Eric Clapton and Paul Simon will. Aretha Franklin gave it up a while back. This is life. We age, develop health issues, or priorities change, and we make difficult choices. Life must become simpler. I get it, it happened to me early, at thirty-eight.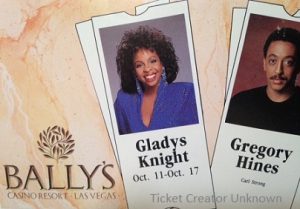 These musicians sang my life, all against the backdrop of the Vietnam War. It was the seventies, the rise of feminism, environmentalism, technology, the questioning of-everything. A new normal. No wonder my passion for music is so acutely attuned.   Read the rest of this entry →